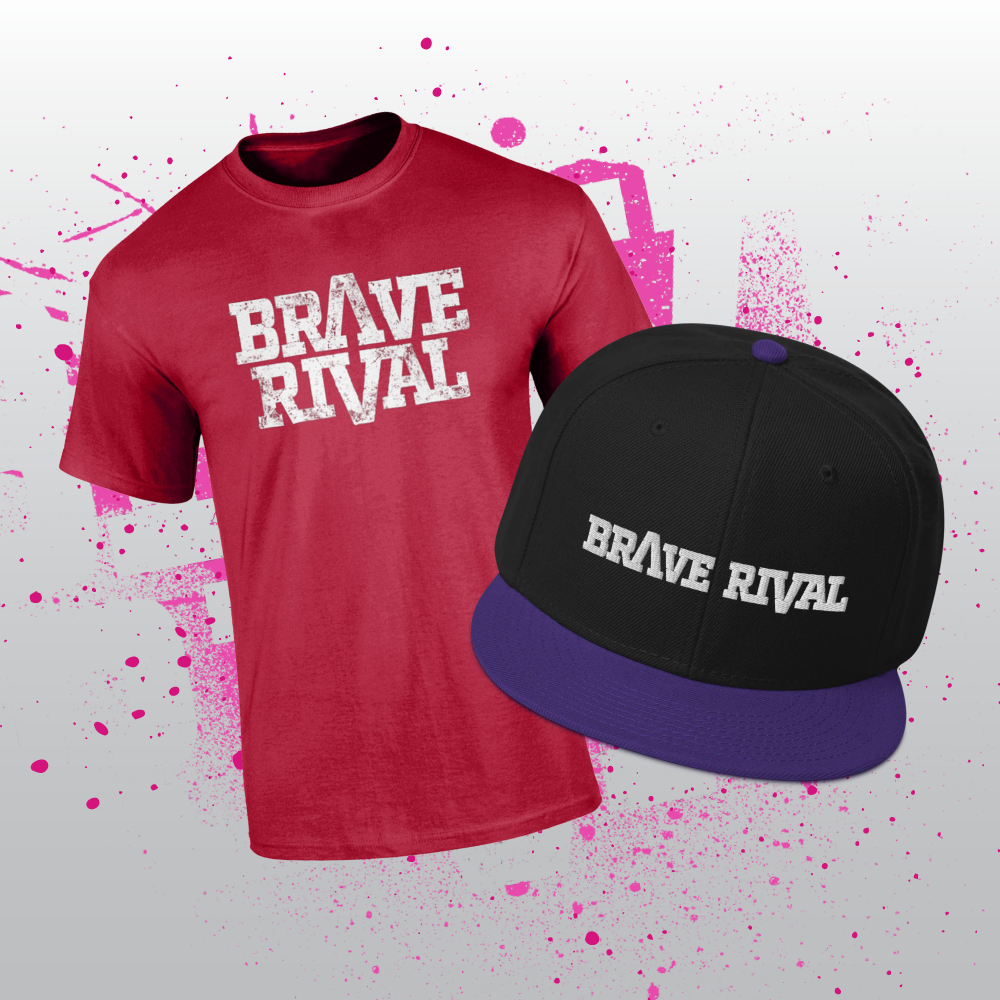 MERCH
Grab the latest merch and show your Bravian Spirit! From T-Shirts to Caps, we have a range of rocking, sexy products for you to sport at gigs or out with your friends. Sizes up to 5XL, subject to stock.
VIEW MERCH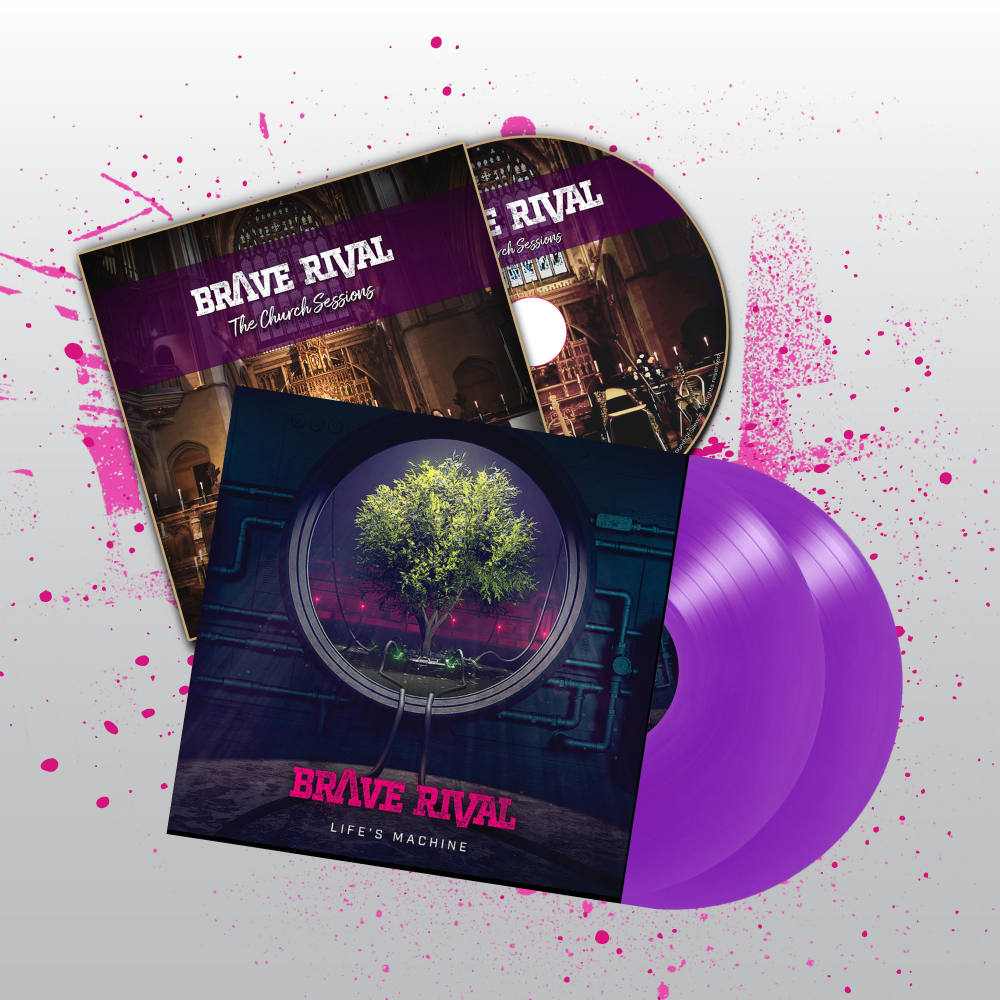 CDs & VINYLS
Physical copies of all our music for purchase. Whether you like to rock out to CDs on the long drive, or sit in and hear the pure quality of vinyl sound. Get yours today!
VIEW CDs & VINYLS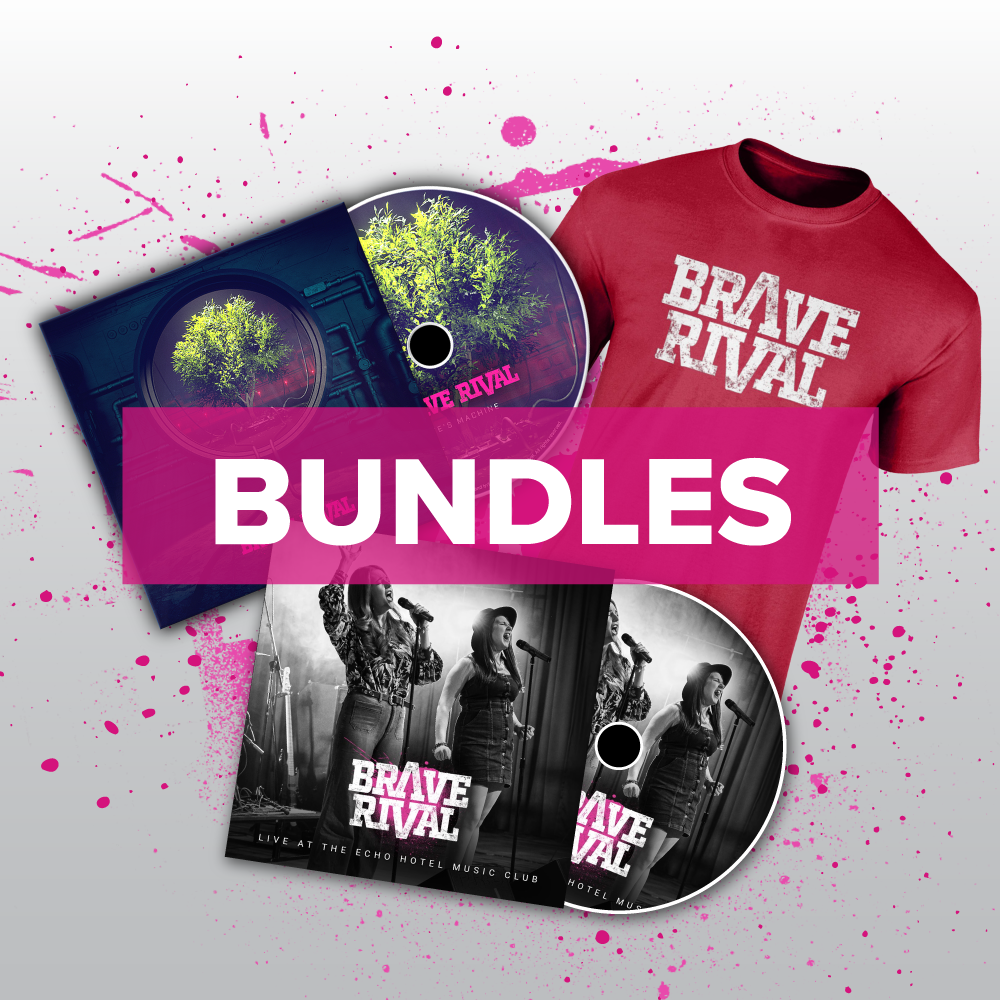 BAG A BUNDLE
Too much choice? Why not browse our range of bundles and get your favourite merch at a discounted price? Browse our bundles by clicking below.
VIEW BUNDLES
FEATURED PRODUCTS
Some of our new and top-selling products! Get them now while stocks last.
Join Our Patreon Family
Creating Rock, Blues & Soul Music! With fantastic tiered rewards - Get your name on the album credits, behind the scenes access to demos & bootlegs, instrumental versions of our studio releases and EVEN a Christmas card from the band every year! So why not become a Patron Bravian today? We can't thank everyone enough for all your support!